Great things happened at Convergence
Another successful Convergence Conference was held this year hosted by ATLE.  A number of presentations were offered exploring all aspects of the convergence of learning, leadership and technology.  Lori Gracey, keynote speaker, challenged and inspired her audience, "The Future is Coming Faster Than You Think!"  Keynote - http://ly.tcea.org/futureatle        Research presentation - http://ly.tcea.org/tenpractices. 
Adriana LaGrange, Minister of Education stopped by to say hello.  The Board was pleased to show the Minister what the Convergence Conference had to offer the attendees in the field of education & technology! 
Mrs. Deborah Joseph, our guest from Dominica Community High School in the Dominica spoke to the group telling how ATLE members have helped technology come to the island and into their schools. 
Attendees had an opportunity for hands on workshops, sessions focusing on a variety of topics, and networking. Students showcased their projects. Learning was everywhere.
Vendors brought the future to the Exhibition Hall displaying what is available in the classroom and more.  Conversations discussing approaches, techniques and strategies to obtain the best value from a vendor relationship were heard through the hallways.
ATLE is looking forward to next year's conference!  We hope to see you there.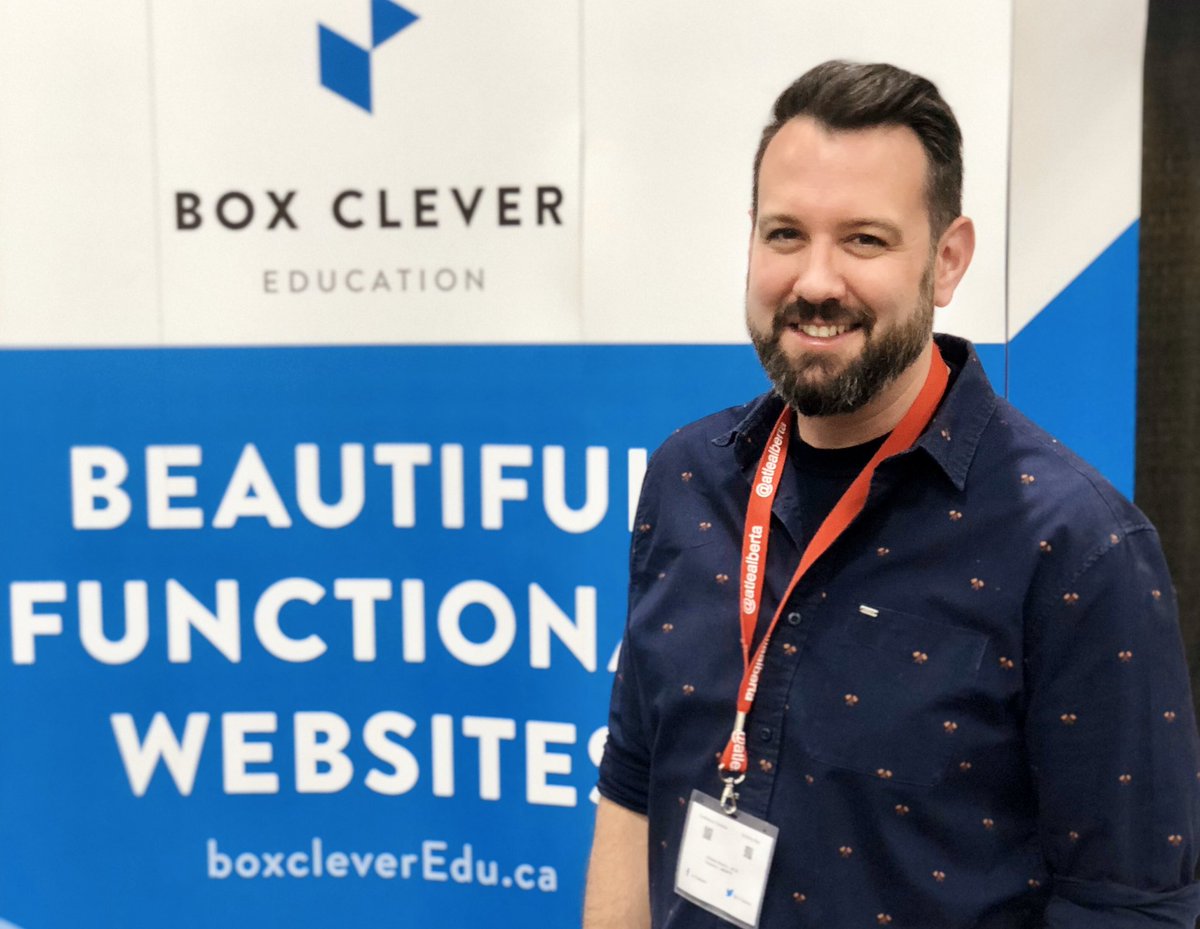 Sponsor Information
The Convergence conference has the largest exhibition of its kind in western Canada.  The exhibition provides the ideal opportunity for sponsors to share solutions with jurisdictions leaders.  
2019 conference attendance was approximately
60% Educational Leaders and Classroom Teachers
40% Education Technology Professionals and Education Technology Leaders 
Approximately 300 attendees and nearly 100 exhibitors and sponsors 
The Convergence Conference 2020 will continue to include IT decision makers from major post-secondary institutions as well as K-12.